Legend Nandamuri Balakrishna is one of the very few actors who has been successfully balancing both films and politics. Despite being busy as an actor, he never neglected his Hindupur constituency. 

He is always available for the people of the constituency. One can easily learn from Balayya how he has been doing multiple roles as an actor, host, politician, and Chairman of Basavatarakam. 

Today, he reached Hindupur and interacted with the people on various issues in the constituency. Balayya was uber cool. It might be his look for NBK 107.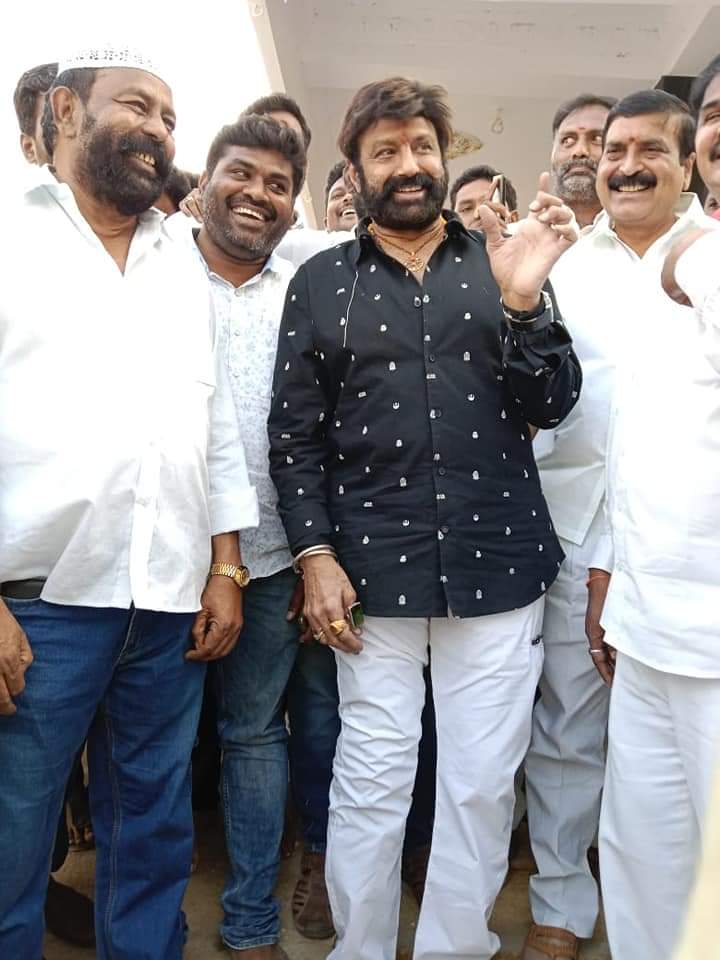 Coming to the films, the shooting of NBK 107 is likely to be started this February. According to the latest reports, NBK will stage silent protest tomorrow along with TDP activists and his followers to get district status to Hindupur. It was known that AP government divided new districts.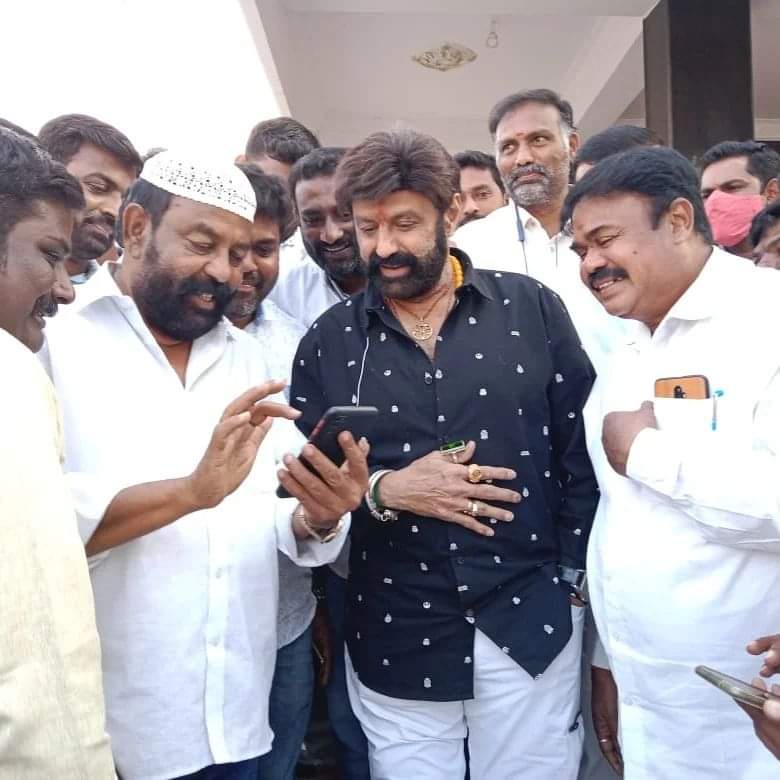 Pic credits: Mana Balayya